Who Its For
MuseumBookings is a niche app designed for the museum industry.
Do you own a museum or run one? Enable your team to scale up by doing things faster and more efficiently with tailor-made software.
Run day-to-day operations more smoothly, increase customer satisfaction levels and hit your sales targets faster by making it simpler for people to book tours online.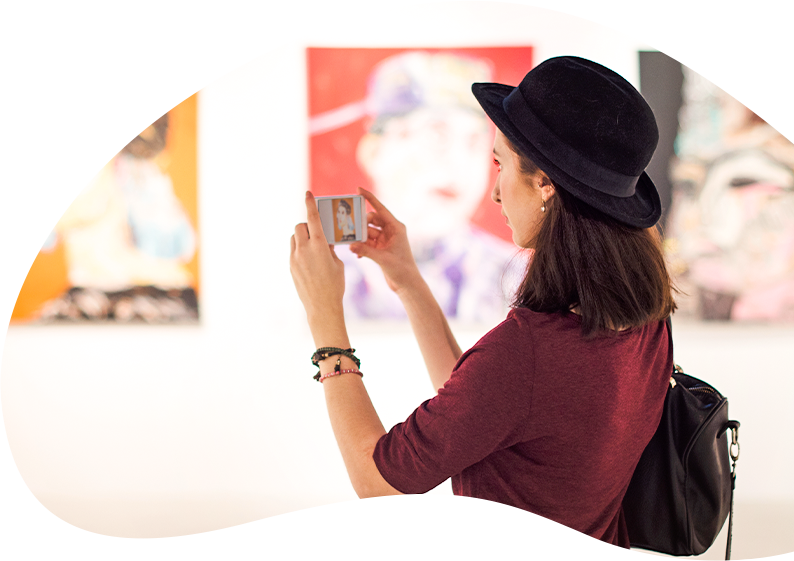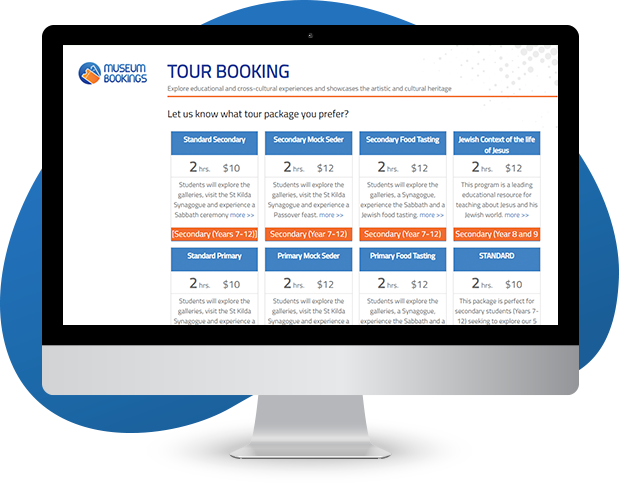 Why You Need It
Things like tour dates, tour guides, customer preferences, meal-plan selections, payments and so on will be kept track of in the system. This way your team can focus on adding value by working on things that will make visitors' time at the museum an experience to remember.
MuseumBookings also allows your customers to be more proactive in booking tours. They can browse your tour offerings online, check available dates, make a booking and pay online. Not only will this take a load off your team, it's also a model that works well as your museum tours increase in popularity.
How Does It Work
From booking complicated group tours to assigning tour guides and selecting meal-plan add ons, MuseumBookings is a custom platform that can help your museum staff manage it all. Just log in and select the details. Our platform will handle the rest!
We can also design a web interface that integrates with the backend of the MuseumBookings system. This will allow customers to view your tour packages online, select their preferred dates, book their own tours and pay online.
Easily keep track of group bookings

Assign suitable tour guides

Allocate special meal plans
Display available tour dates online

Allow online tour bookings & payments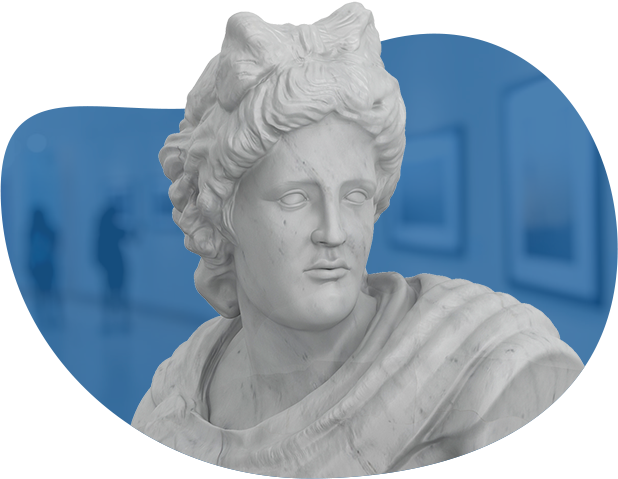 Make It Your Own
The best part is, we can customise it further to suit your museum's specific requirements. Every museum is unique. So your software should be too!