Who Its For
Are you on the hunt for a contactless customer registration solution? ArcHive is just what you need.
Set up ArcHive in your store, café, office or just about any other venue where you would like to help your staff keep a record of visitors, in a hassle-free and hygienic manner.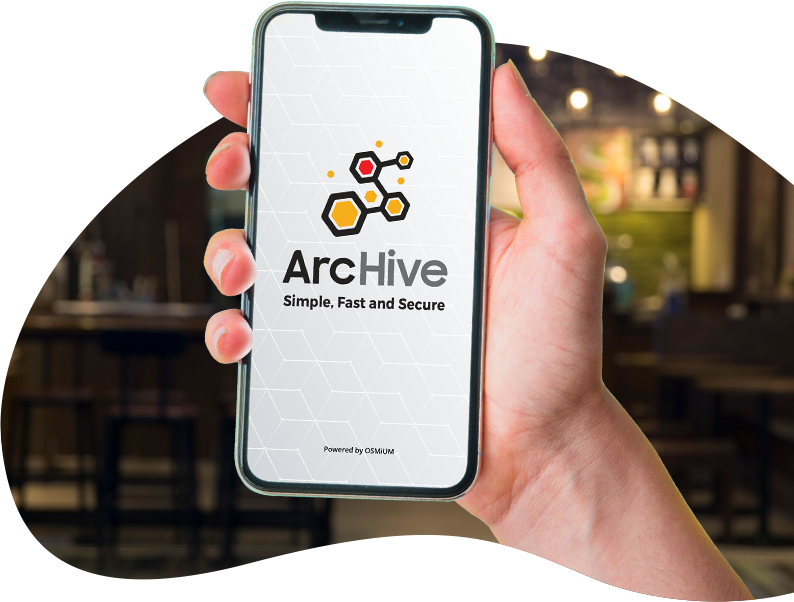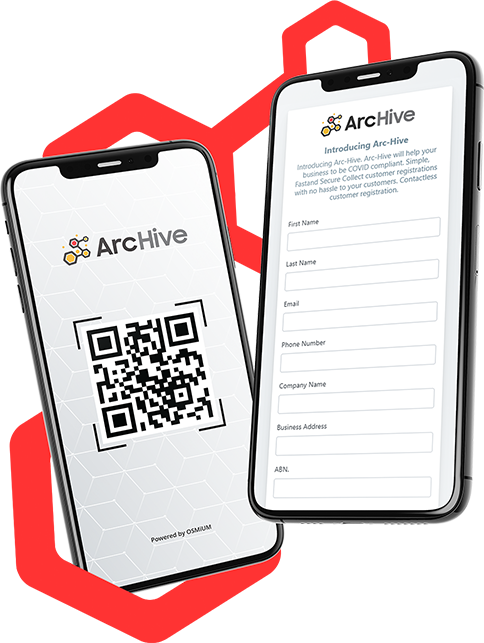 Why You Need It
It's quick, easy, and hygienic, both for your visitors as well as your team. The contactless aspect of our customer registration application helps you align with social distancing protocols.
ArcHive allows your visitors and customers to conveniently check in by themselves when they enter your venue. This frees up your staff's time so that they can focus on their main roles and add value to your offerings.
When you need to review visitor information, just tap into ArcHive's database and you can see who visited, on what date and access any contact details that have been shared.
How Does It Work
To get started with ArcHive's contactless registration, just let us know a date and time and we'll help your team set everything up at your venue.
As people walk in, they will see a QR code which they scan using their smartphone in order to register their visit.
From there, ArcHive works like magic on its own, and you'll be able to keep track of your visitors and customers in a hassle-free and hygienic manner.
Contactless Access with QR Code Scan

Customisable Questionnaires

Quick Customer Registration
Interactive Client Portal

Filtering & Reporting Functions
Make It Your Own
The best part is, we can customise it further to suit your specific requirements.