Who Its For
Floor by O is a specialised application that caters specifically to the interior design and construction industry. It facilitates efficient collaboration between your team and clients over floor plans of your buildings and spaces.
Whether you're an architect, construction project manager, builder or interior designer, Floor by O can help you improve your processes and speed up project completion times.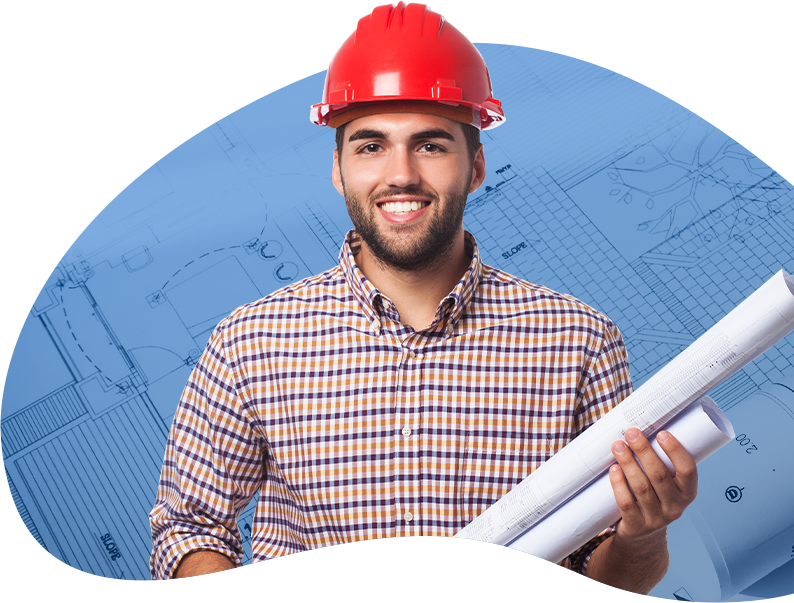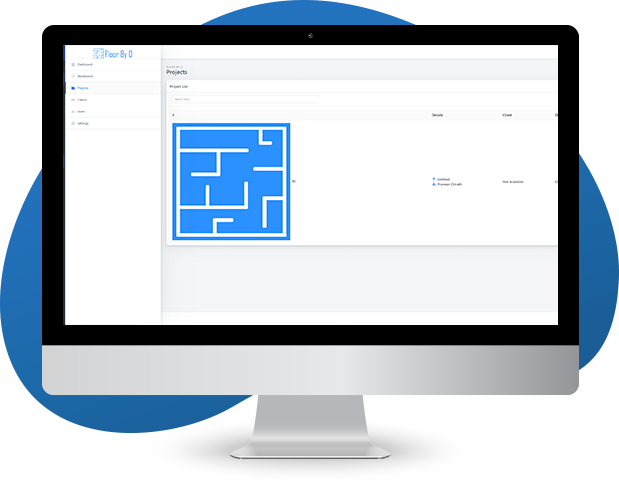 Why You Need It
How are you managing your floor plans at the moment?
Floor plans lie at the heart of any construction or interior design project and can go through many revisions. Ensuring that you have a convenient and time-effective way to share them between team members and clients, as well as stay on top of versions is crucial to successful project management.
Using Floor by O, improve your workflow and project turnaround times. Easily keep track of floor plan ideas and changes. Share them with team members and clients for feedback and collect their comments in one place.
How Does It Work
With Floor by O, members of your team can share floor plan ideas as well as recommendations for modifications, smoothly and efficiently with one another. Users of the system can log in and create new floor plans or make annotations on existing ones.
Give your customers access so that they can communicate changes visually with your team, leading to a smooth and quick exchange of ideas.
This software can be used hand-in-hand with our HomeQuote system.
Brainstorm floor plan ideas with your team

Share floor plans with customers

Enjoy centralised access to floor plans for all your projects

Manage floor plan versions
View customer feedback & change history in one place

Designate user access levels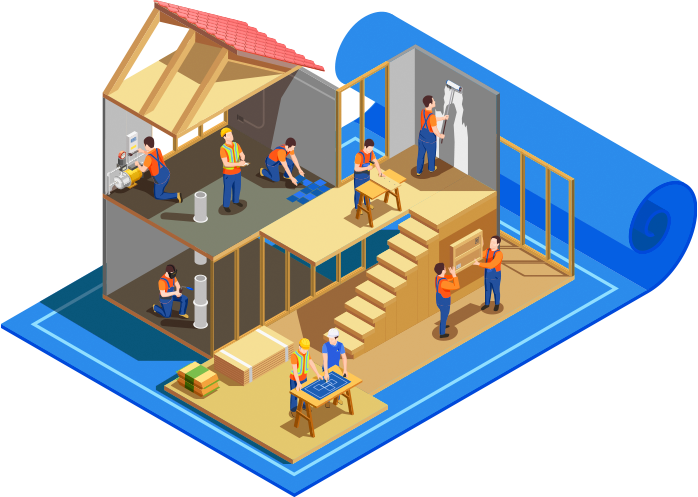 Make It Your Own
We love delivering systems that are tailor-made for your requirement. Speak to us about what you need and we'll deliver a system that is further customised to suit your team's specific needs.