VFX
Missed a concept in your photoshoot? Or perhaps you're going for an effect that's a little more magical or extraordinary than the usual? 
We specialise in VFX (Visual Effects) including CGI and 3D modelling.
Let us know what you envision. Our team of design experts will edit and enhance your pre-shot material, transforming it into something truly special
You can enjoy our VFX service in Melbourne or from anywhere in the world. Just get in touch and we'll take it from there!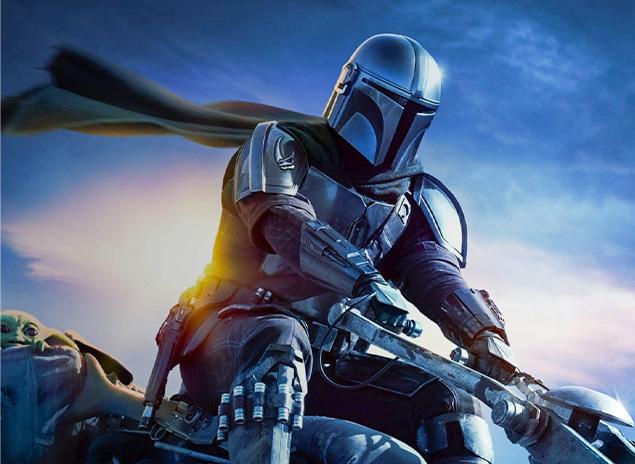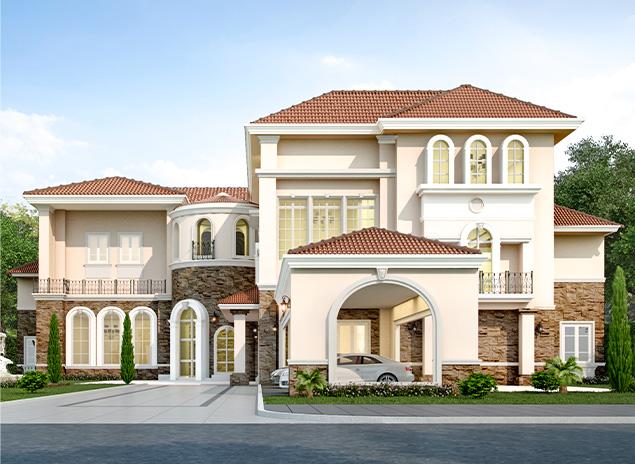 3D Visualisation
Need to bring your ideas to life? Speak to us about 3D Visualisation. Our team excels at 3D visualisation and 3D rendering.
Tell us what you want to recreate and we'll design a realistic three-dimensional model of your product, concept or establishment. Our team excels in 3D visualisation and 3D rendering.
We're also experts at architectural visualisation. Share your floor plan, facade or blueprints with us. We'll take care to replicate the details and proportions accurately in order to present your vision as you intended it in 3D.
Video Animation
Need engaging videos to inform your clients and train your staff?
Our team can craft custom animations to serve a range of purposes.
We can design videos that showcase your services. And ones that instruct your staff and customers on how to handle your products and services correctly. Or use our animations to create teaser videos of your product or service for your website and social media platforms.
We can also do animations for website launches, short films and more.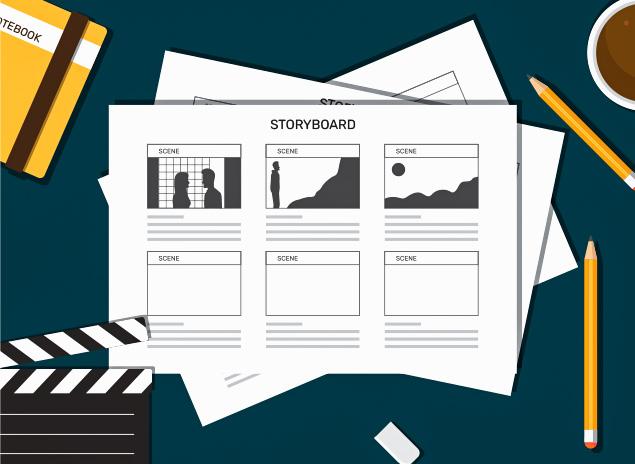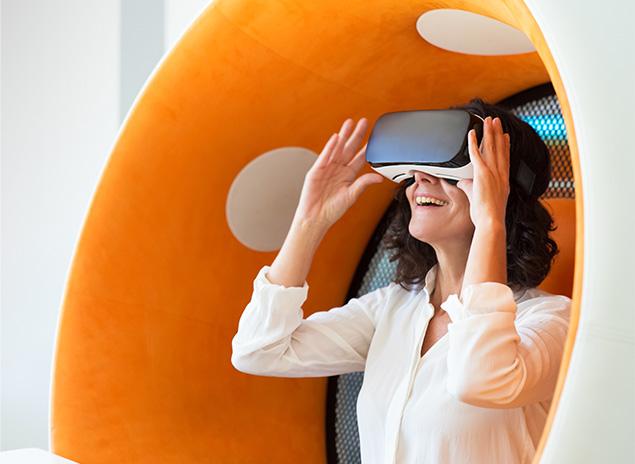 AR/VR
Augmented and virtual reality applications are fast becoming a part of our daily lives. Numerous brands are already using these applications to transform the way they connect with their customers every day.
So why don't you?
Step into the world of AR/VR with OSMiUM and start leveraging these platforms to attract, engage and retain customers.
Our team works with gear such as HTC Vive, Oculus Rift and Oculus Gear to create realistic and interactive virtual experiences that your customers are sure to love.
Game Development
Take user engagement to the next level with custom-made interactive experiences.
Our team specialises in creating 3D animations for digital games for educational and branding purposes. Let us know what you have in mind and we'll create a virtual world that plays according to the rules you set.
Eager to get started? Drop us an email with your requirements and let's chat.
Some popular use cases:
Creating an interactive educational experience
Driving engagement via social media contests
Encouraging team building & problem-solving